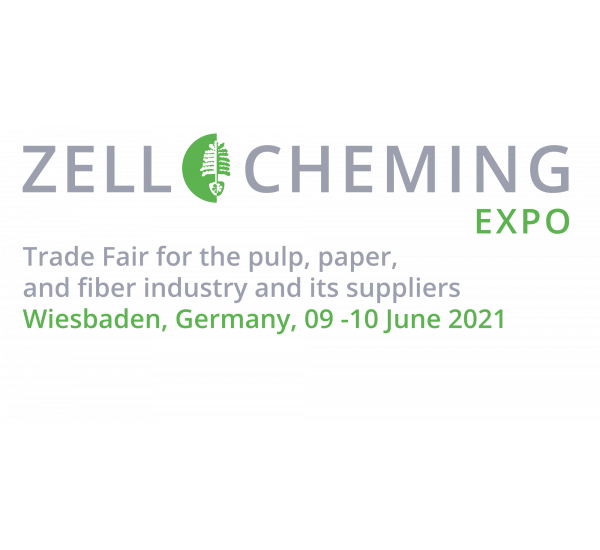 Zellcheming-Expo 2021 at a changed location and again with Calcit's participation
2020 was marked by cancellations and postponements of events. More encouraging news is coming for next year, when, among others, the Zellcheming-Expo will open its door. The leading trade fair for the European pulp and paper industry and its suppliers Zellcheming-Expo 2021 invites participants on 9 and 10 June at the RheinMain CongressCenter in Wiesbaden.
Despite advanced technology, in the business world, personal contact between people is irreplaceable and will be more important after the crisis than ever before. As a company with more than 90 percent of exports, Calcit is also aware of the importance of personal networking and appearances at international industrial gatherings, thus we were among the first to confirm our participation in Zellcheming 2021.
We invite you to visit us in Wiesbaden next June to exchange useful information and contacts. We will inform you about the exact location of our exhibition space along the way.