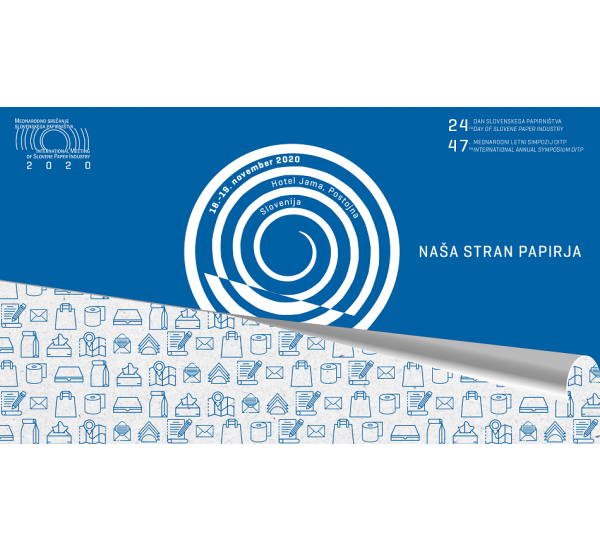 24th Day of Slovene Paper Industry
The paper business is traditional, but it has been constantly updating its processes and resources, in line with the guidelines for the development of society. It has achieved unimaginable results in the use and purification of water, raw materials and other fillers, paper and board processing and energy use. Today, it strives for the greatest possible energy and material and indirectly, environmental efficiency of its operation.
This year, the International Meeting of Slovene Paper Industry organised under the heading Our side of paper, looking even more at "our side of paper", where behind the popular papers and paper products hides the "science" of paper production and paper products, which requires special knowledge, experience and competencies. New environmental goals and other, including epidemiological, challenges call for further research and development in the direction of circular management, smart use of resources and energy sources, and new ways of using products.
The top Slovenian event for papermakers and related companies will take place on 18 and 19 November 2020 in Postojna, and, as every year, Calcit will be among the exhibitors. You are welcome to visit us!